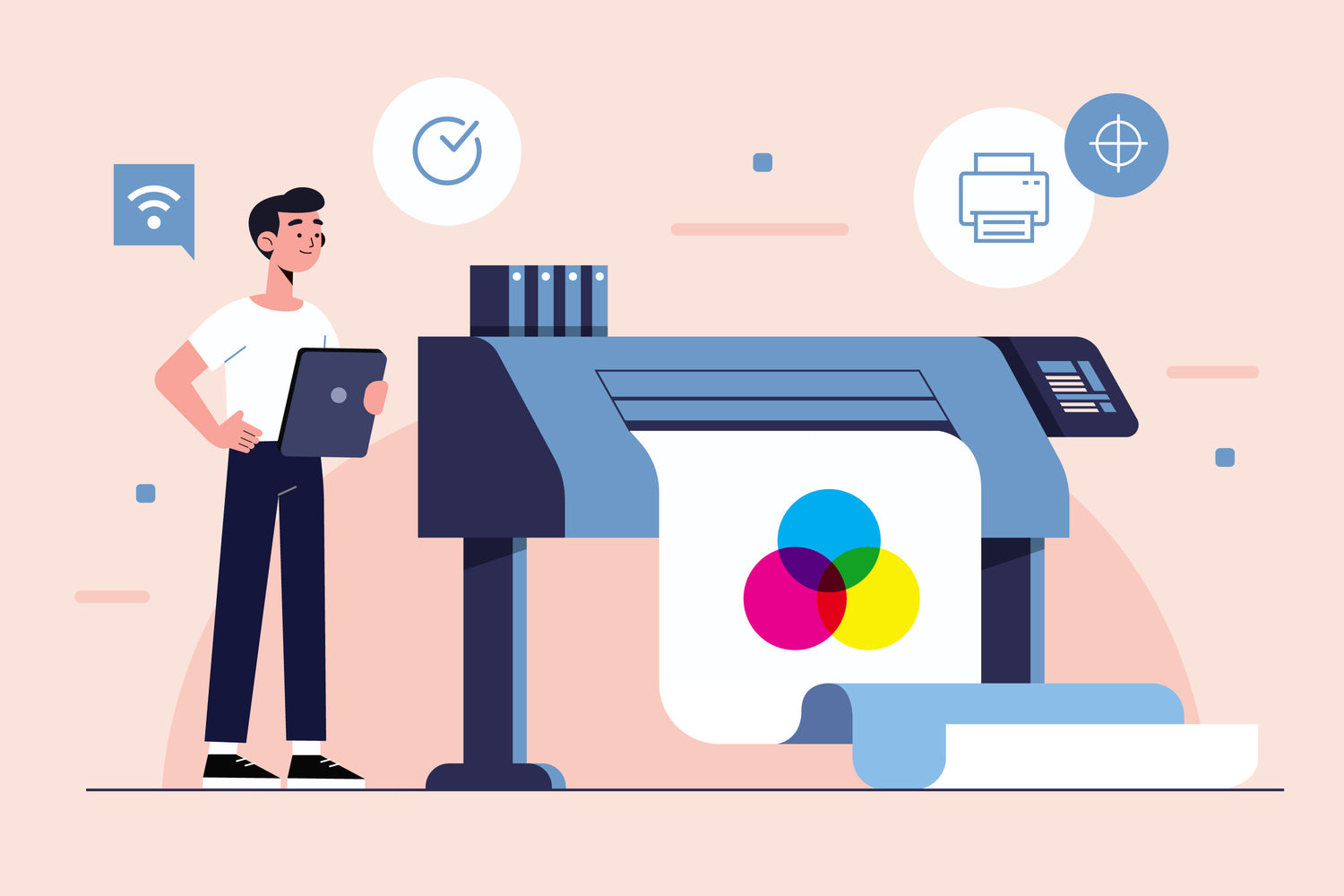 Quality & Accuracy
To ensure the finest quality for your special occasion we use top end machinery to guarantee customer satisfaction. Our expert team checks every single order to make sure everything is perfect for your special day.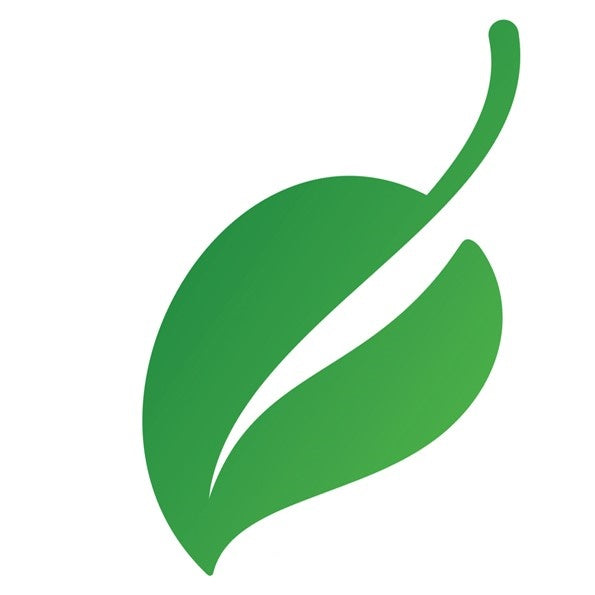 Printing & Eco Friendly
BannerEco has had over 10 years experience in the commercial printing industry and we have seen the impact that it has had which is why our mission is to change that! We strive to use recyclable materials wherever possible and do so without sacrificing the quality of the product. Our paper banners are recyclable and our PVC free banners are biodegradable to make sure don't leave any waste behind!
Our Green Promise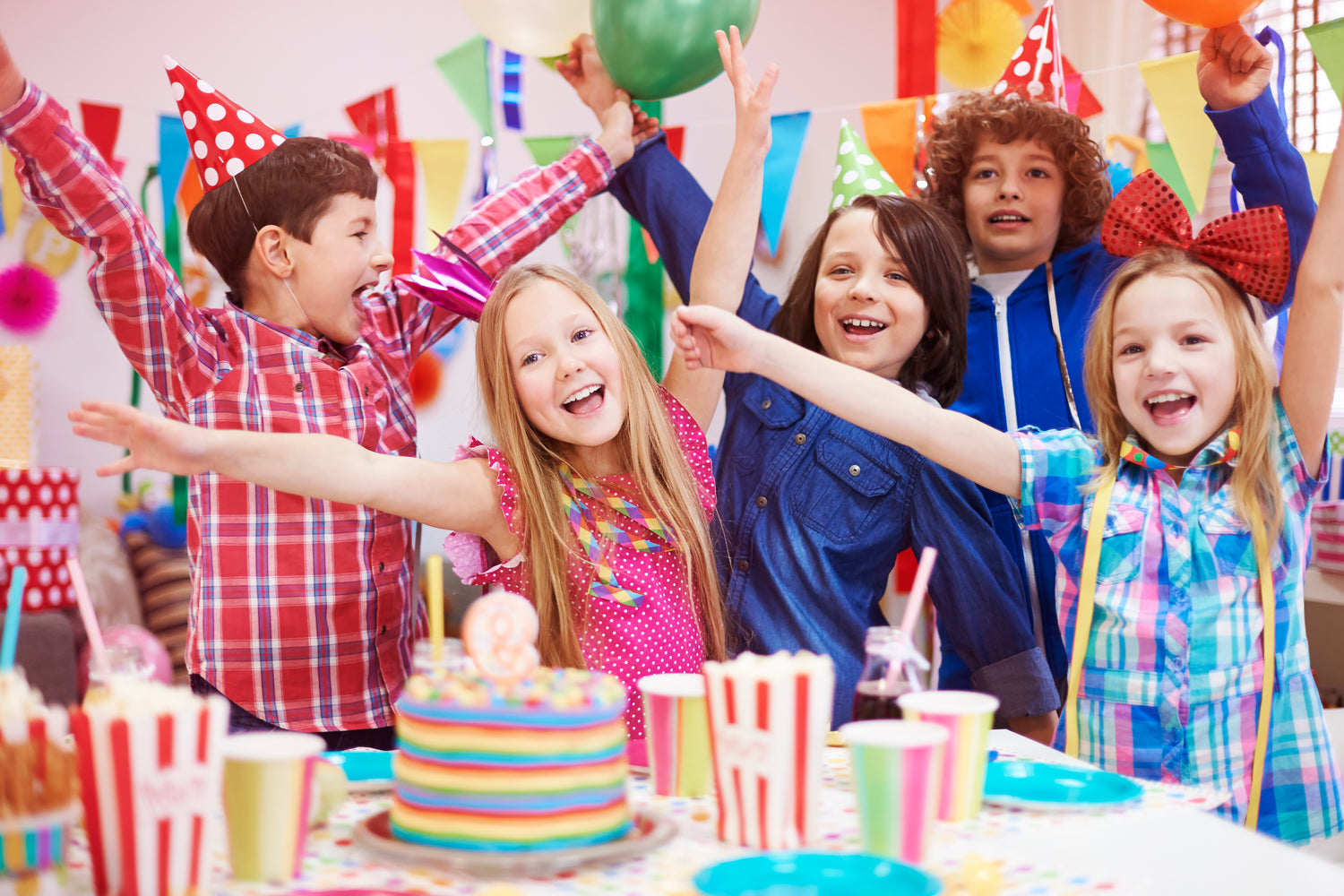 Celebrations & Events
Celebrations are an important part of day to day life and creating memories with our loved ones we try our best to cater to every occasion and strive to develop new and exciting banners with our great designers.
Where have we come from? And why now?
With over 10 years of watching an entire industry pollute our planet we decided to change the status quo and reduce our carbon footprint as much as we could to set a standard for the industry to follow.
All of our materials are sustainably sourced and made from recycled waste and we made sure our paper banners are 100% recyclable along with our PVC free banners being biodegradable. To get your order to you we only use couriers that are green such as DPD who have won awards for being eco-friendly with their electric vehicles.
All of this combined is Our Green Promise to you and the planet we leave behind for our children.