Our Green Promise
Our Green Promise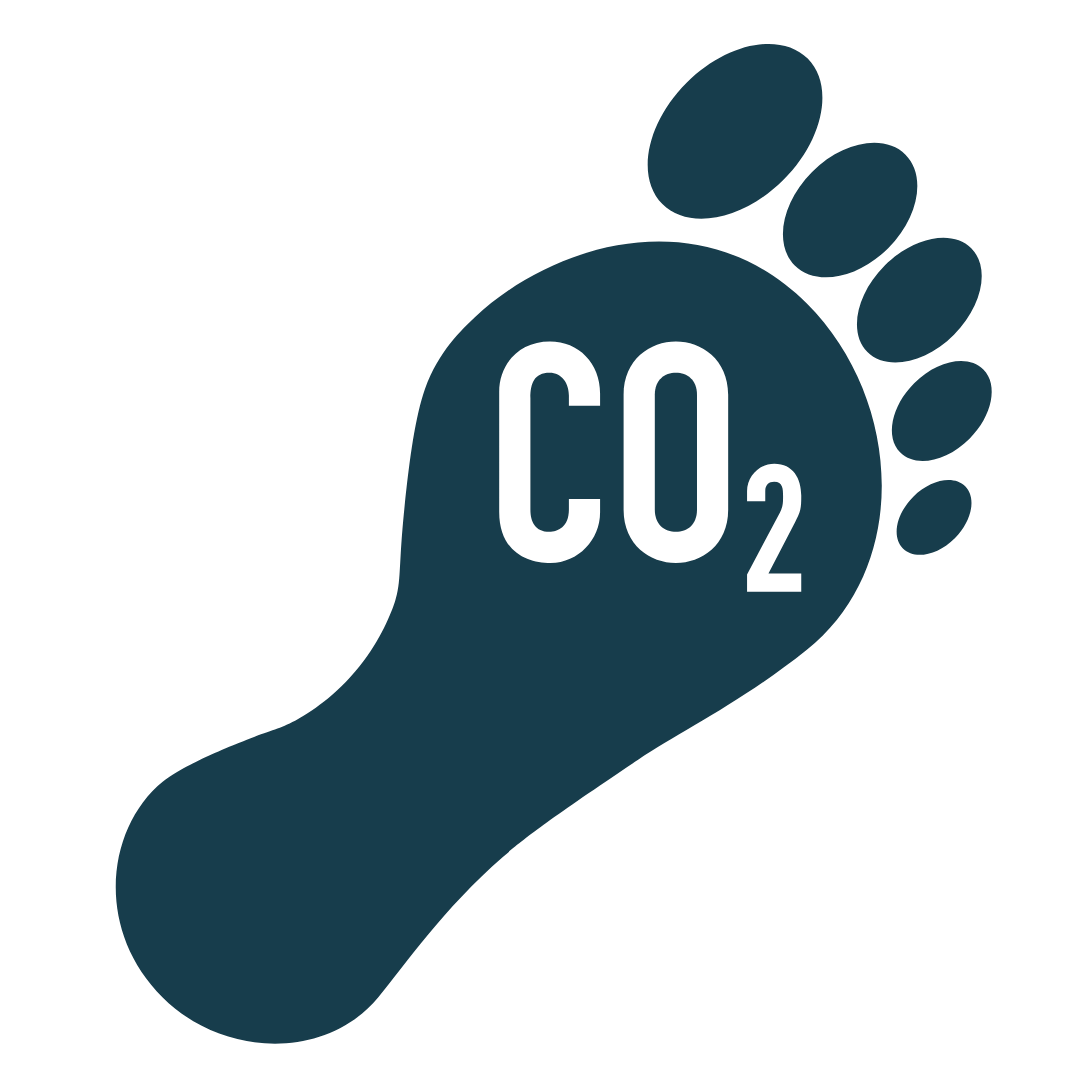 Carbon Footprint
What is carbon footprint?
Carbon footprint is the amount of carbon dioxide that is made due to the activities of organisations, communities and individuals. It is our job at BannerEco to keep our carbon dioxide levels as low as possible.
We will do this by:
Using DPD as our courier service wherever possible to do so, they are becoming carbon neutral. Please see their website for further details. DPD UK | The UK's Most Sustainable Delivery Company
We use recycled tubes as the packaging for our products. This means that more space is available in our delivery vehicles, allowing less trips to our warehouse when dispatching items. We do not use any unnecessary packaging.
Our PVC free banners are harmlessly biodegradable.
All paper banners and packaging are recyclable.
We do not send out unnecessary marketing materials within your package.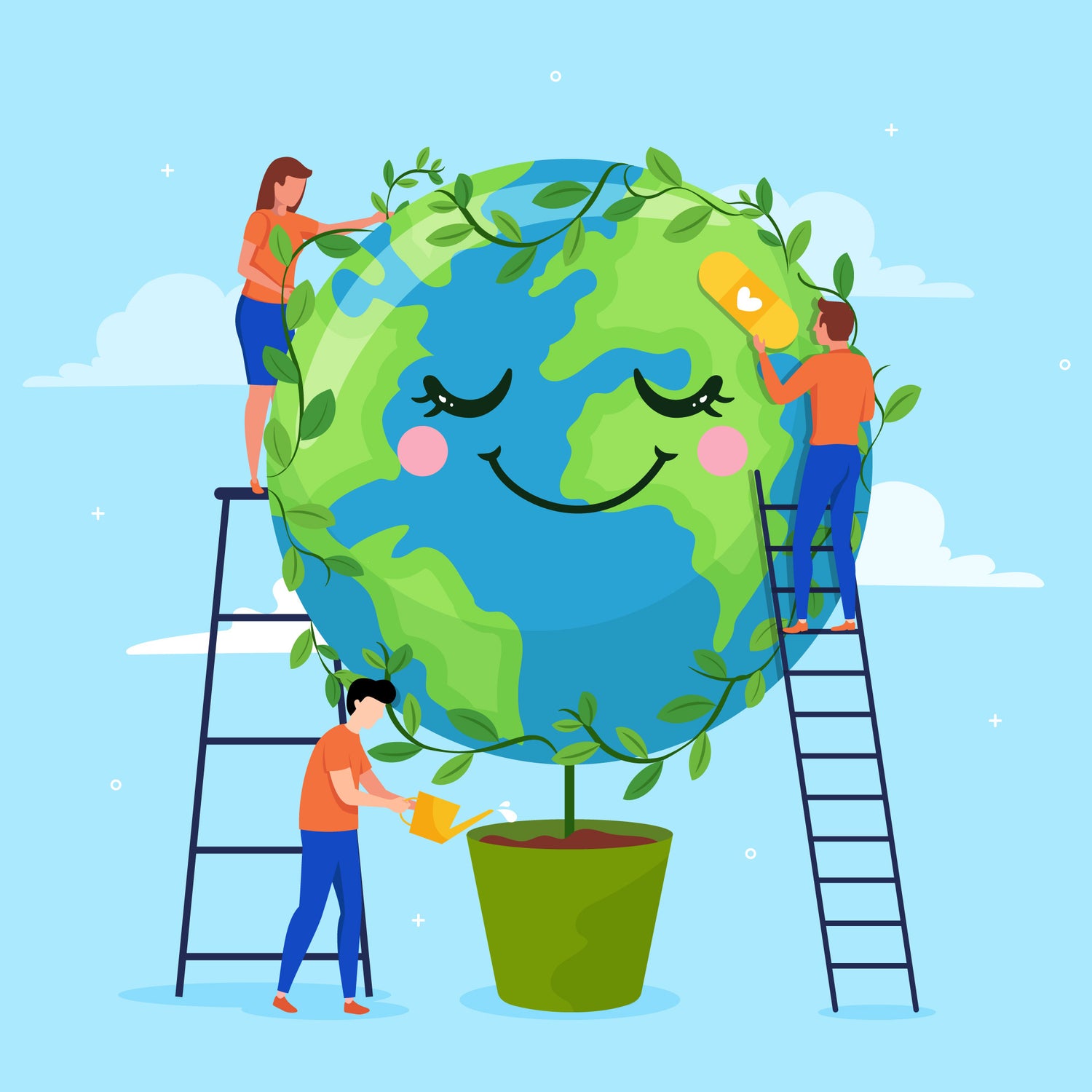 BANNERECO
Biodegradable
Always improving our promise wherever possible
Net zero carbon
Non polluting
Earth friendly
Reduce, Reuse, Recycle
Economical
Climate change
Organic
We're Almost There
We're not yet 100% Eco-Friendly however, we are making improvements wherever possible to become carbon neutral. If you have any further ways to improve our promise and help us save our planet, please contact us on
info@bannereco.co.uk