The last day of work is a landmark event. It's the culmination of decades of hard work, dedication, and, more likely than not, many sleepless nights. So when it's time to celebrate the occasion, it's understandable that you'd want to do it with a bang! It's time to bring out the banners, blow up the balloons and hang up the bunting. Here are 10 retirement decoration ideas for the ultimate send-off.
Set the tone of the retirement party with a friendly welcome. Banners are the perfect way to make a statement. But this is no ordinary celebration, so why settle for an ordinary "welcome" banner? To make the guest of honour feel truly special, why not order a personalised retirement banner with a friendly message, such as "Happy Retirement [name]", "You've earned it! Happy retirement [name]", or "Enjoy your retirement [name]". We're sure the guest of honour will love the banners, whichever option you choose!
Balloons are a party staple. Why not purchase helium balloons with a nice message wishing them a happy retirement? If you're looking for something a bit more impactful, opt for helium balloons shaped like a giant champagne bottle or letter balloons to spell out a meaningful message. Up the game by purchasing personalised photo balloons showcasing memorable moments from the retiree's life.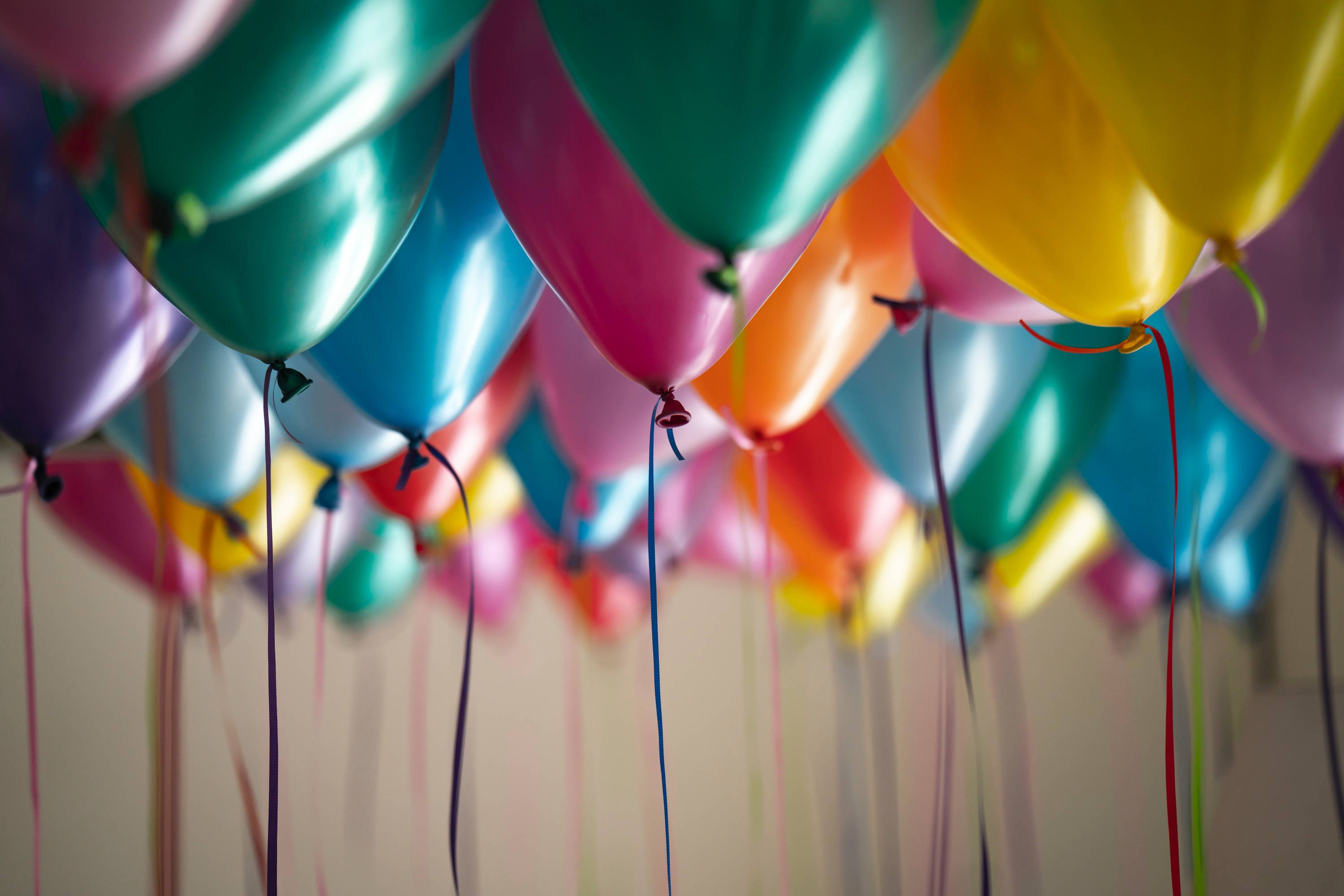 It's a party, so guests will undoubtedly take plenty of photos. An eye-catching backdrop can make all the difference to photos. Consider a themed backdrop that taps into the retiree's hobbies and interests, or surprise them with a personalised backdrop with their photo on it, posing as if they were on the front page of a magazine!
Turn the retirement party cake into a showstopper with a fabulous cake topper. Choose from a variety of cake toppers, from the standard "Happy Retirement" to "Officially Retired" or the slightly more playful "The Legend has Retired!". If you're looking for something a little more personal, several companies create custom cake toppers, allowing you to include their name or a short sentimental message.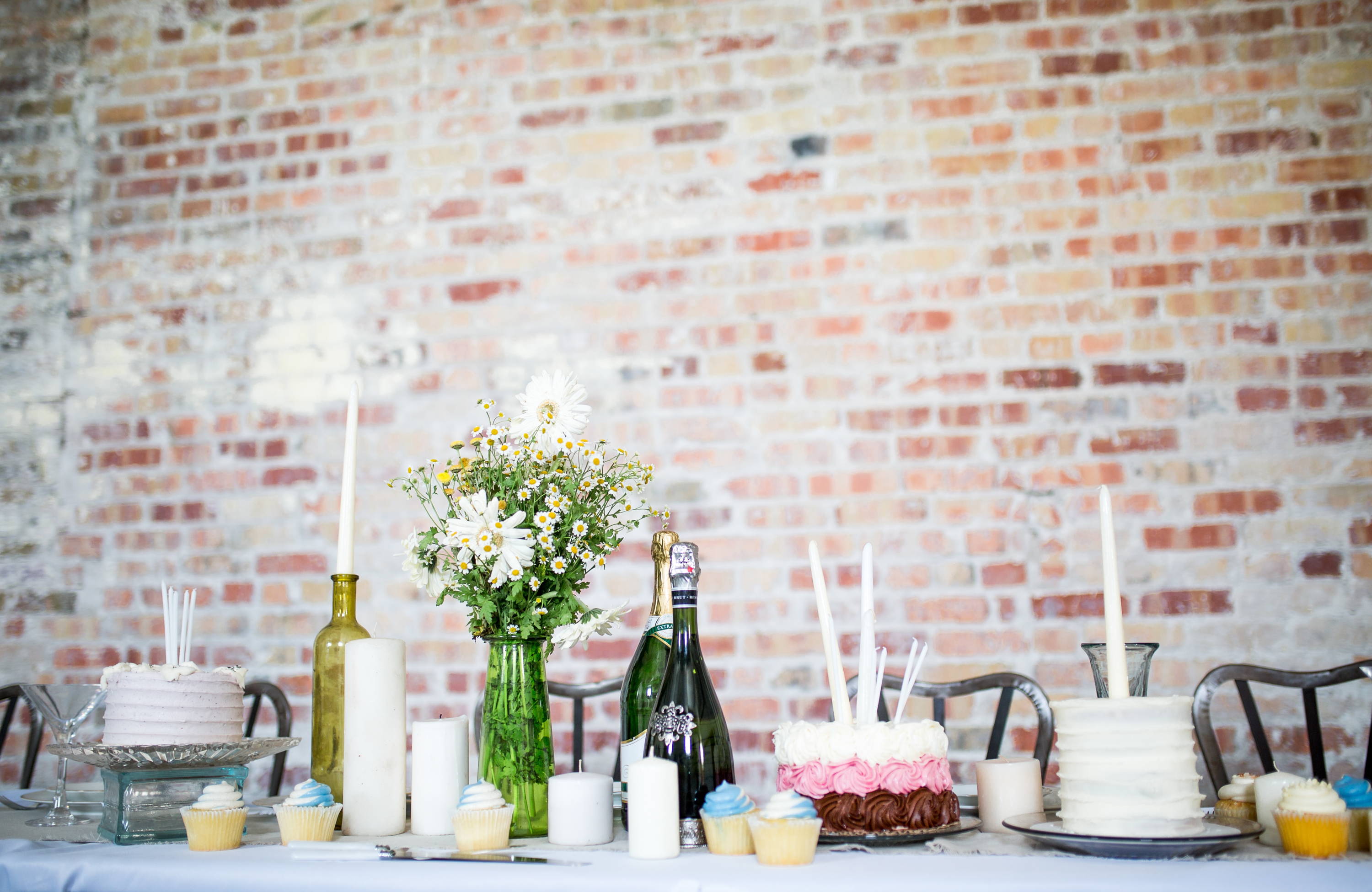 5. Bunting
Hanging bunting will give your venue a nostalgic, whimsical feel, perfect for a retirement celebration! There's no hard and fast rule to using bunting. You can drape it, hang it, attach it to walls, ceilings and tables or wrap it around trees and bushes if the party is outdoors. But you don't have to stick to traditional bunting. You can get creative and customise bunting with relevant messages, such as "Happy Retirement [name]", or even include pictures of the guest of honour. So whether the party is leaning toward lavish or something more casual, bunting will effortlessly enhance the party venue.
Signs serve various purposes at a retirement party. It's not just a functional element to guide your guests around the venue but also a fun decor element that adds personality to the event. Signs can be as straightforward or as playful as you wish. For example, a simple "Welcome to [name's] retirement party" sets a friendly tone right from the start, whereas "Caution: Endless vacation ahead!" sets a more humorous tone. From chalkboard easels to wooden plaques, there are plenty of opportunities to enhance the celebration with signs.
Centrepieces are the star of any party tablescape. They grab attention, set the mood and can serve as conversation starters. For a retirement party, the centrepieces should align with the overall theme and showcase aspects of the retiree's career and personality. For example, if you plan to include floral centrepieces, why not include some of their favourite plants and flowers? Alternatively, if the guest of honour plans to travel the world during their retirement, why not place pretty postcards among the blooms? The unique table centrepieces add to the party's atmosphere and give the guest of honour the perfect send-off.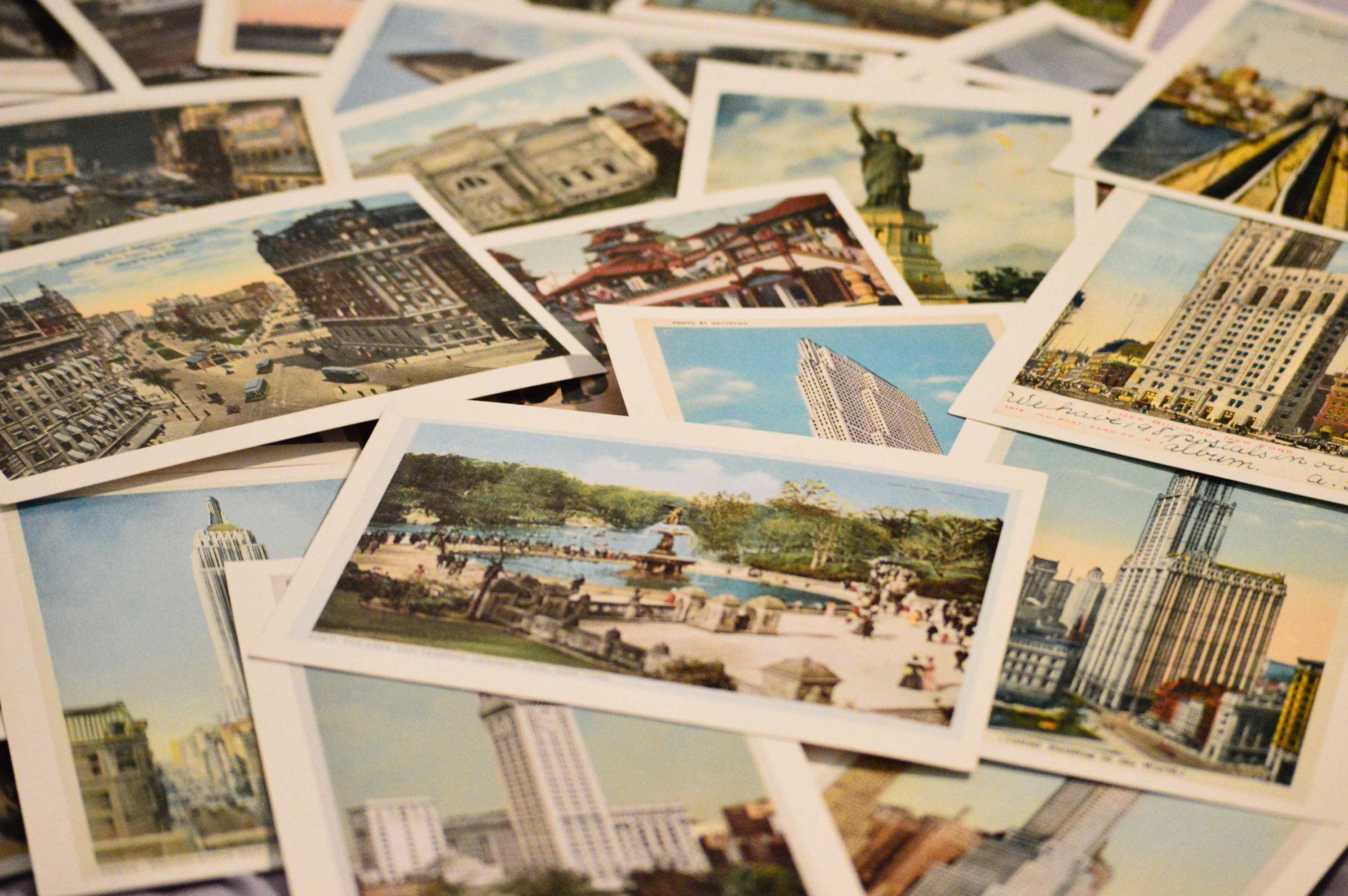 8. Place Cards
Place cards are essential if you're inviting dozens of people to the event and a sit-down meal is planned. Beyond their practical function of guiding guests to their assigned seats, place cards allow you to inject some personality into the occasion. For a traditional look, attendees' names written in beautiful calligraphy are a classic option. But you can get creative if you're planning something a little less formal. For example, you could opt for mini chalkboard easels or cards attached to small party favours to thank guests for coming.
Why not incorporate an interactive wall into the occasion to capture the retiree's impact on those around them? An interactive wall can take many forms. You could create a message wall, where guests write a note for the retiree and stick it to the wall for all to see. Alternatively, you could create a memory wall where guests attach photos and mementoes about their time with the guest of honour. If the retiree has a good sense of humour, you could even create a 'funny predictions' wall, where guests can attach humorous forecasts about their retirement. For example, guests could write something along the lines of "[name] won't be able to tear themselves away from the golf course". Interactive walls are a simple but fantastic way to get guests involved and celebrate the guest of honour.
A guestbook is so much more than a register to take down who is in attendance; it's a place for guests to share their well-wishes and stories or, for those already retired, a place to share advice for the years ahead. Unlike an interactive wall, a guest book is a tangible memento the guest of honour can take home with them and admire long after the party ends.
The guest book station should be somewhere central so it's easily accessible throughout the night. Choose a noticeable location that doesn't disturb the flow of the party, perhaps near the entrance or next to the buffet table. Decorate the guest book table to match the party's overall theme with flowers, bunting, balloons and perhaps a banner above it to make it stand out. No matter how you choose to design it, a guest book station is a valuable addition to any retirement party.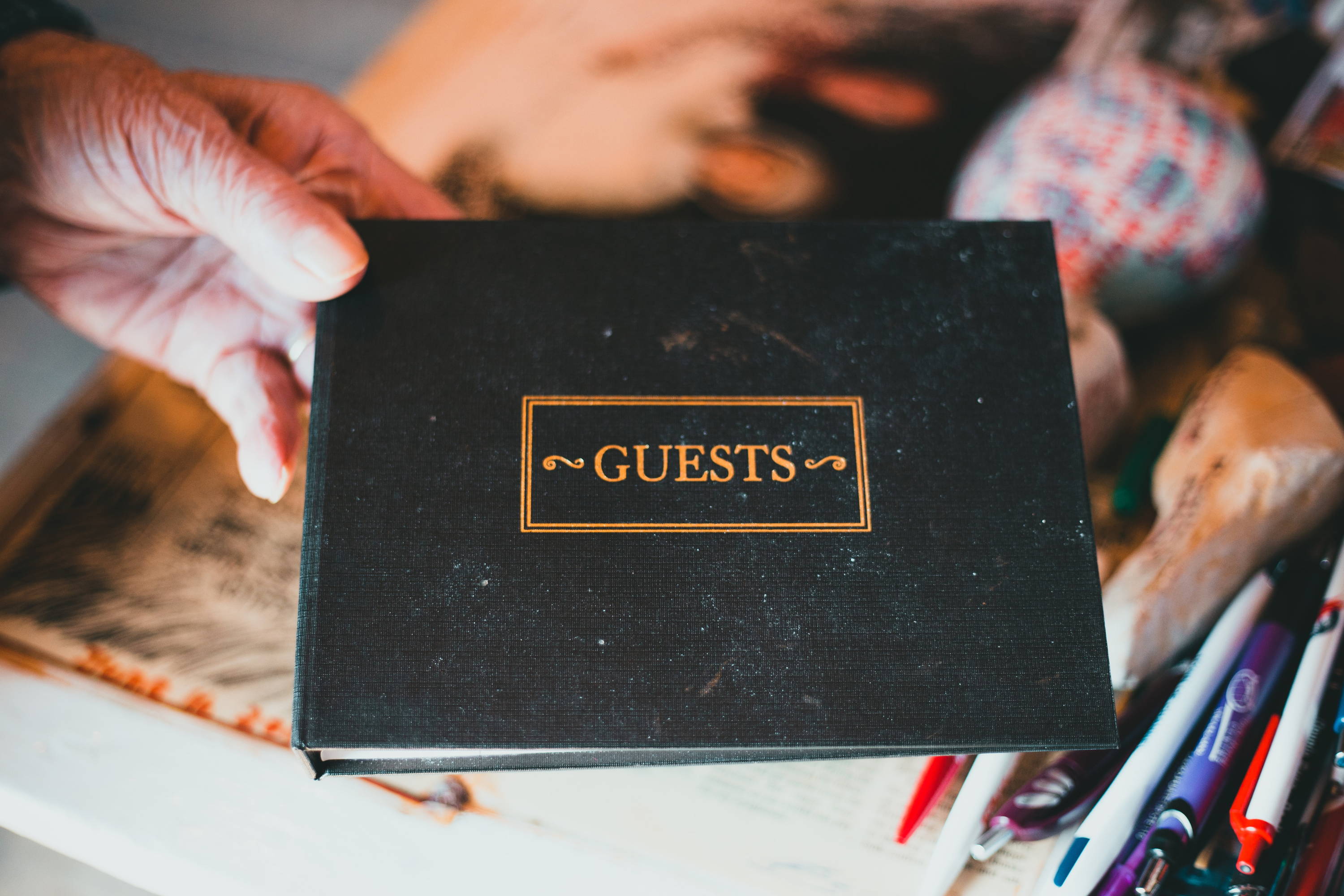 Designing the decor for a retirement party is an exciting opportunity to celebrate the achievements and the personality of the guest of honour. From thoughtful retirement banners to creative interactive walls, each element of the party's decor should reflect the warmth and joy that this important milestone deserves. Happy party planning!